Warwickshire Funeral Directors
At Rathbone Funeral Directors, we are here to serve local families in our care with compassion and respect, as we support you during your funeral journey.
Find your local Funeral Director
About Us
After experiencing a loss, we understand the difficult emotions that it can bring. As Warwickshire Funeral Directors, if we have learnt anything over our years of experience, it is the value of a reliable support network. So, as and when you are ready, our team will be here to guide you through every step of the funeral journey, so you don't have to go through it alone.
We have recently renamed ourselves and had a new addition to our team of funeral homes. If you are local, you may already know our Warwickshire Funeral Directors by their previous names, as they have been serving nearby communities for generations: H.J.Dawson in Leamington Spa and W G Rathbone in Leamington Spa, Warwick and Stratford Upon Avon.
H.J Dawson have been working alongside W.G Rathbone for a long time and will continue to do so under our new name. Our experience allows us to arrange the funeral service that you want for your loved one, so it can be conducted with meaning and truly honour the life they lived. Whether you are seeking a traditional or religious funeral, contemporary ceremony, cremation or something more bespoke, we can arrange it.
Call us today on 01926 492229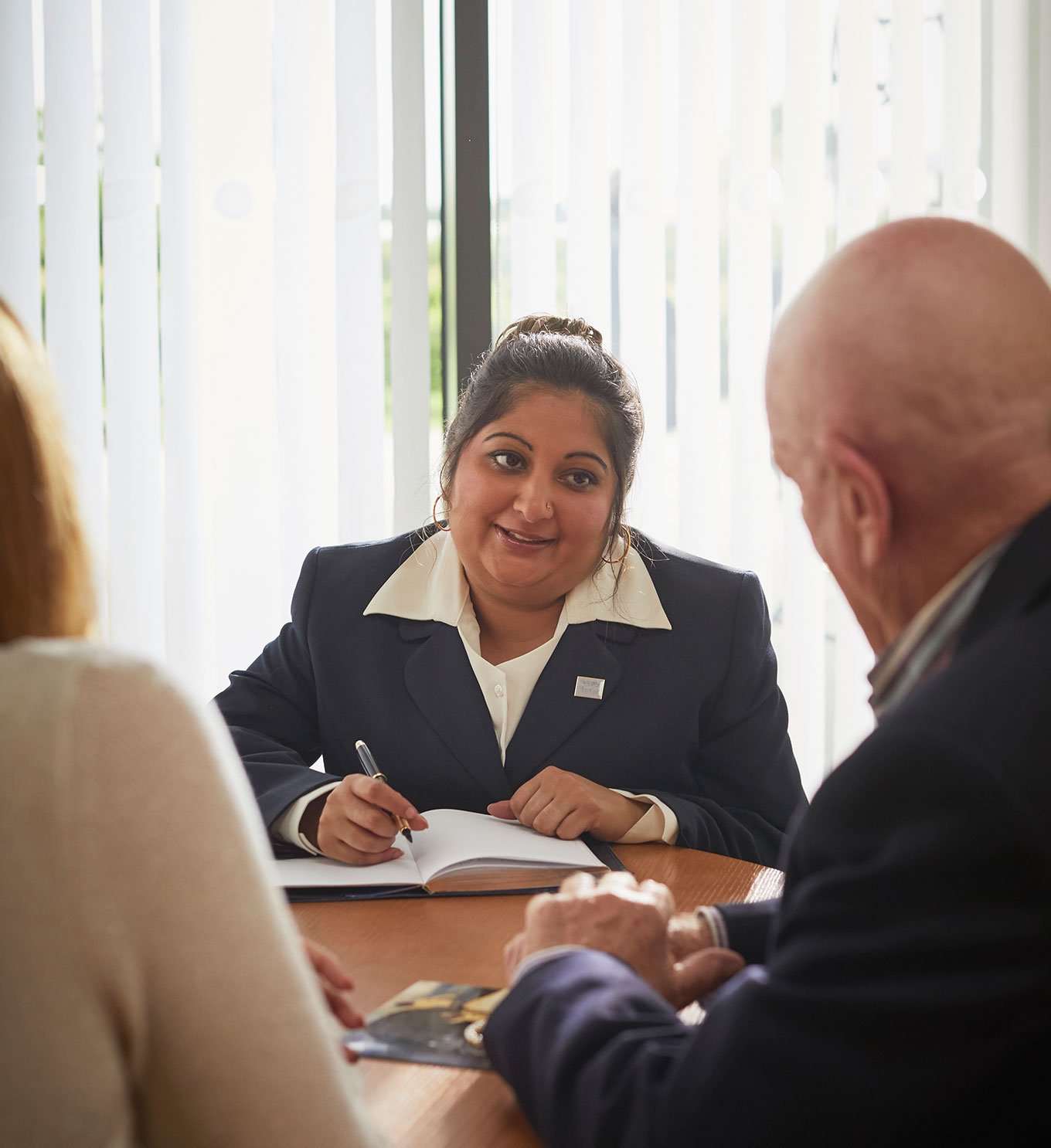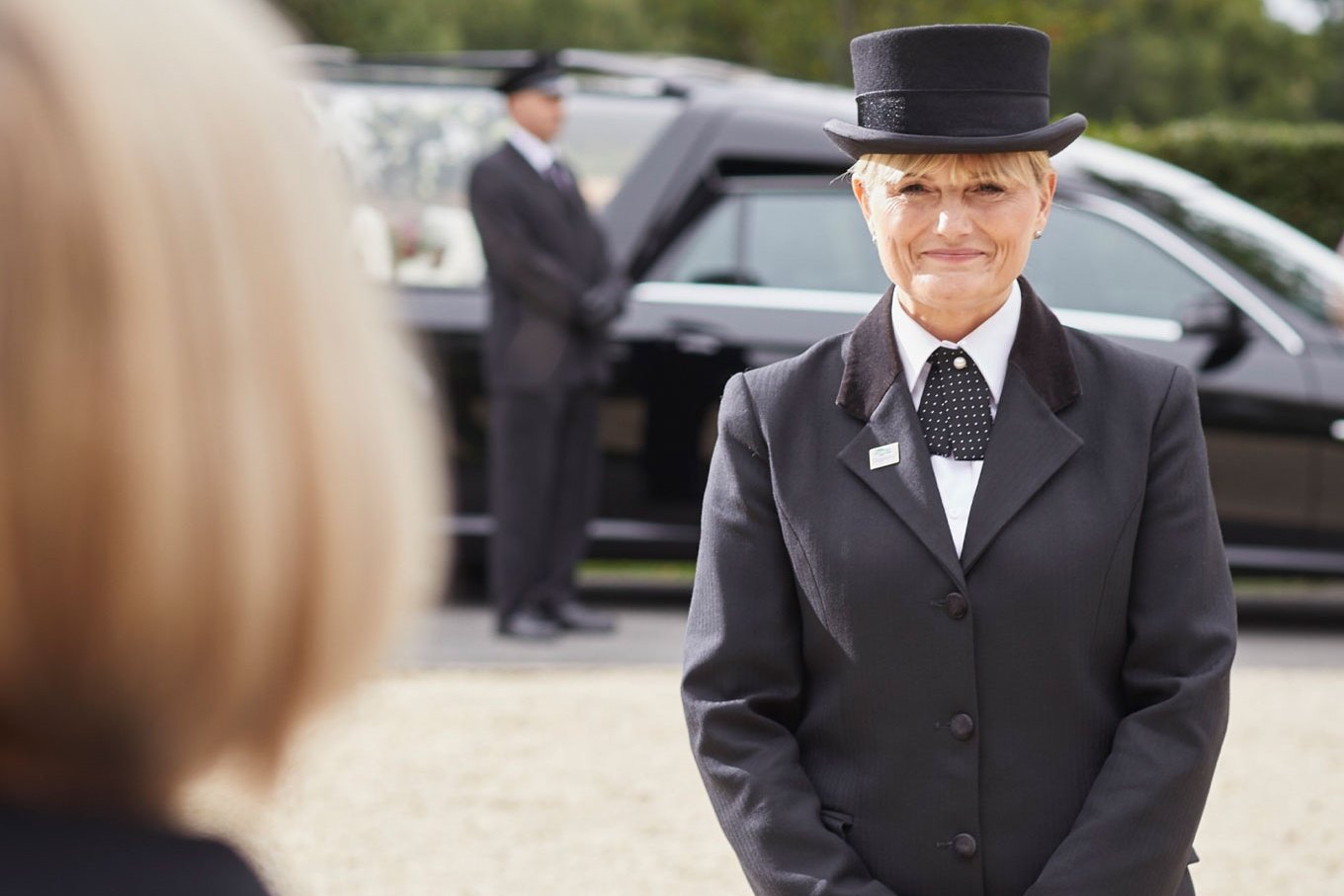 Meet our team
Our commitment to providing the greatest care to families runs through each of our funeral homes. We endeavour to help those in our local communities by providing bespoke, personal funeral services. We want to help you to arrange a fitting farewell for your loved one, so that family and friends can celebrate their life in a meaningful way.

If you are looking for Warwickshire Funeral Directors to arrange a funeral, our team are only a phone call away, ready to provide their full support. Please get in touch with your local Rathbone Funeral Directors as soon as you need us.

For anyone who would like to speak to us regarding funeral plans please call 01926 492229 to speak to our friendly team who will be able to help you.
Our home is your home
When visiting our funeral homes, we want every family to feel comfortable and at ease as they are welcomed by our team. We hope that everyone in our care looks to our funeral homes as a place for support when they need it the most, as we guide you through funeral arrangements with professionalism, respect and kindness.
Call us 01926 492229